PracBiz owns and operates a Digital Transaction Management Platform that enables greater efficiency by digitalizing trading communication.
Transaction Dispute Reduction
worth of transactions annually
retail market share in Singapore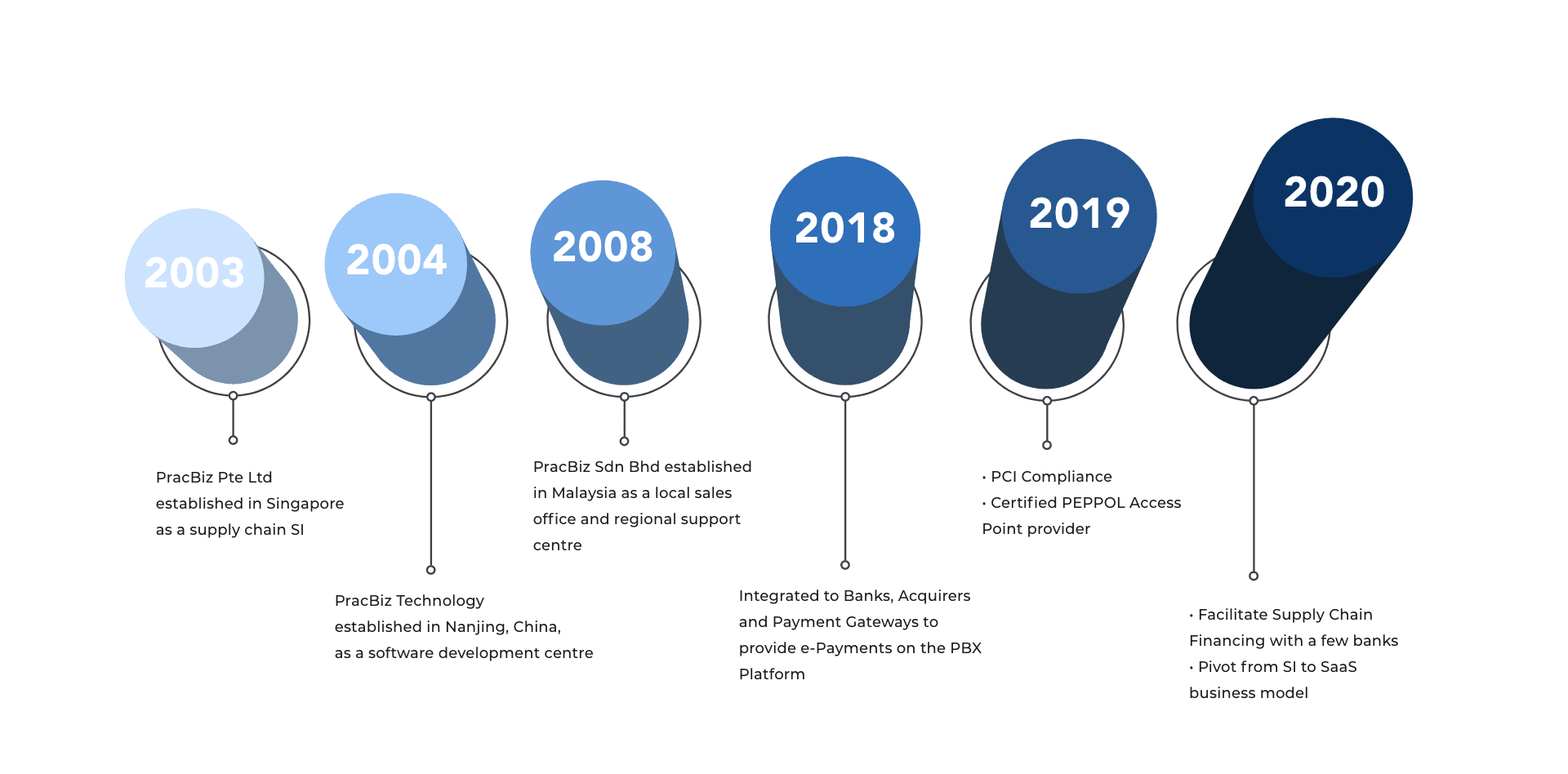 Reduce Work But Increase Productivity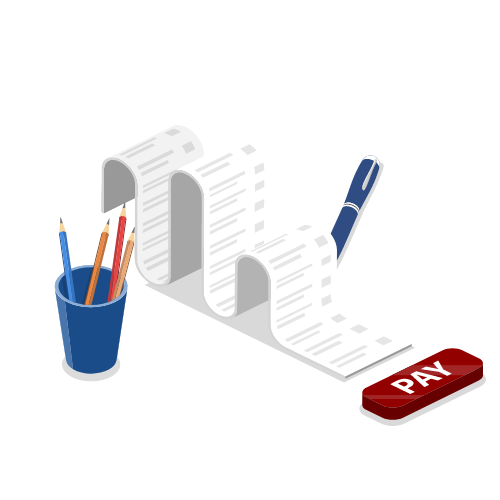 A digital platform that makes transactions seamless between suppliers and buyers
Grow your Business Even When Cash Flow is Low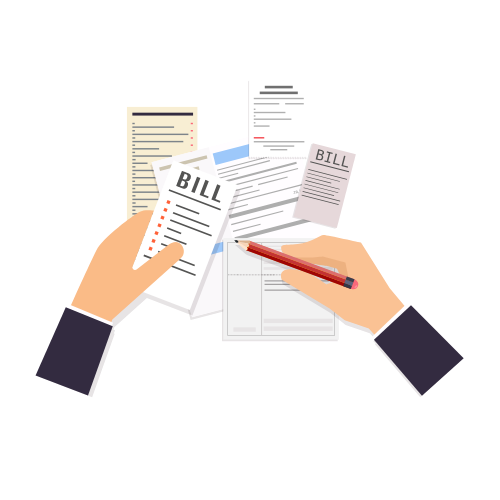 Supercharge your growth with low interest financing and easy qualification
Collect Receivables Payments Passively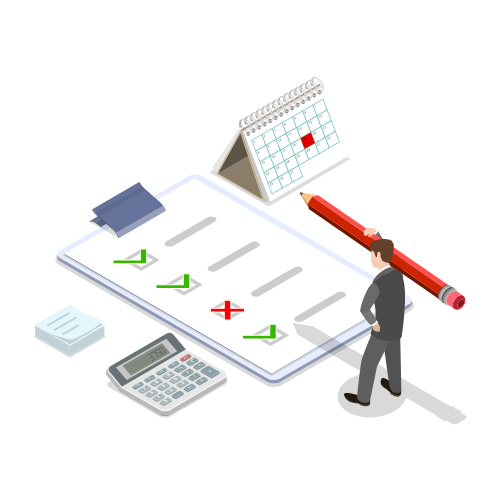 Payment is guaranteed before making delivery. Also effortlessly ensure prompt collections to reduce DSO
PracBiz has a proven track record in serving a wide range of clients
Healthcare & Personal Care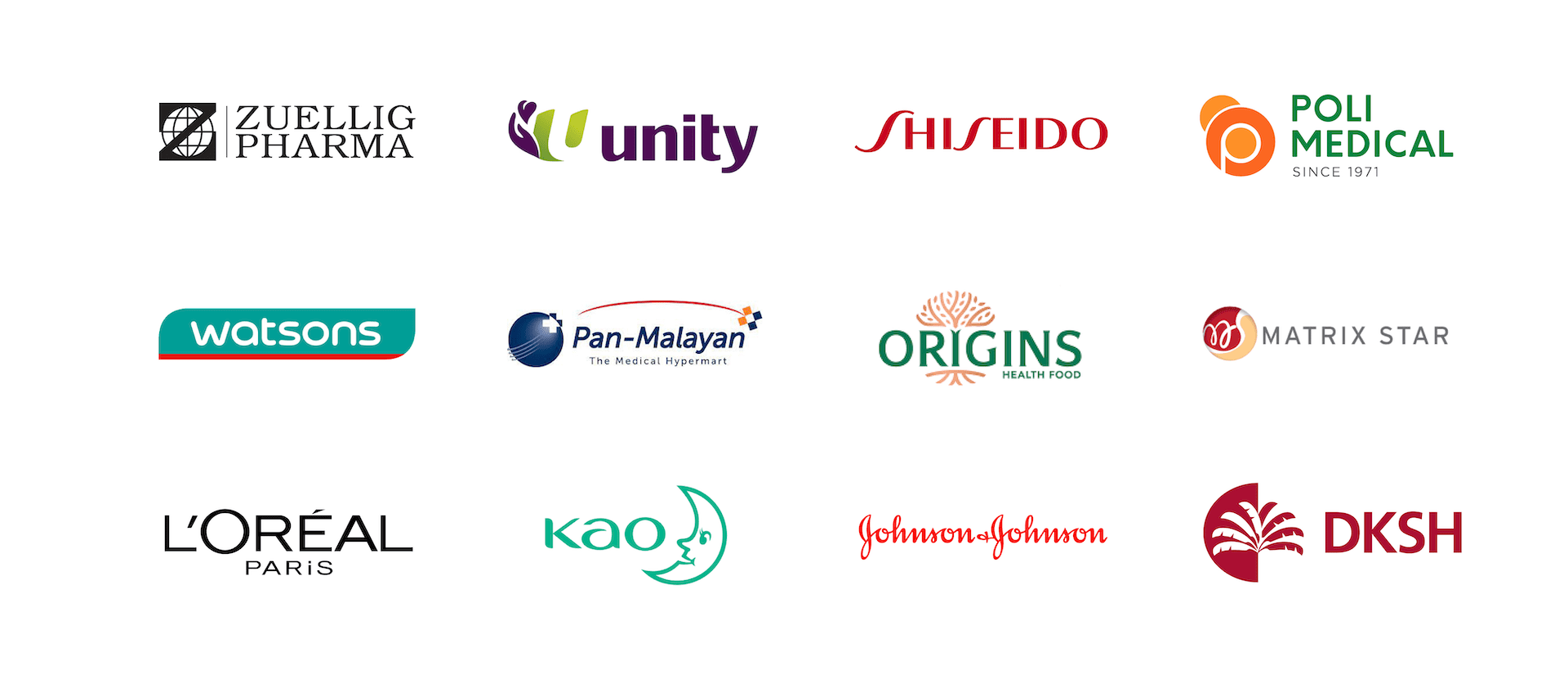 F&B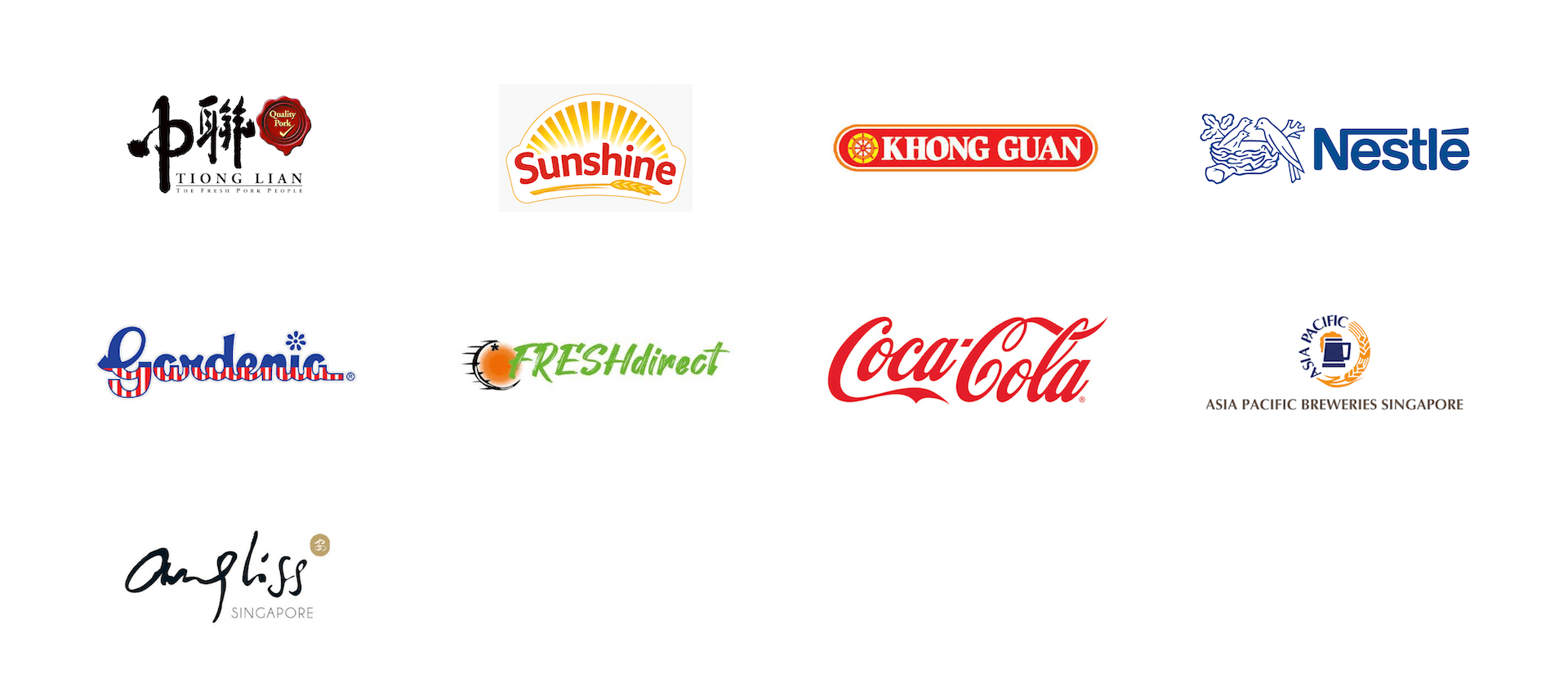 Retail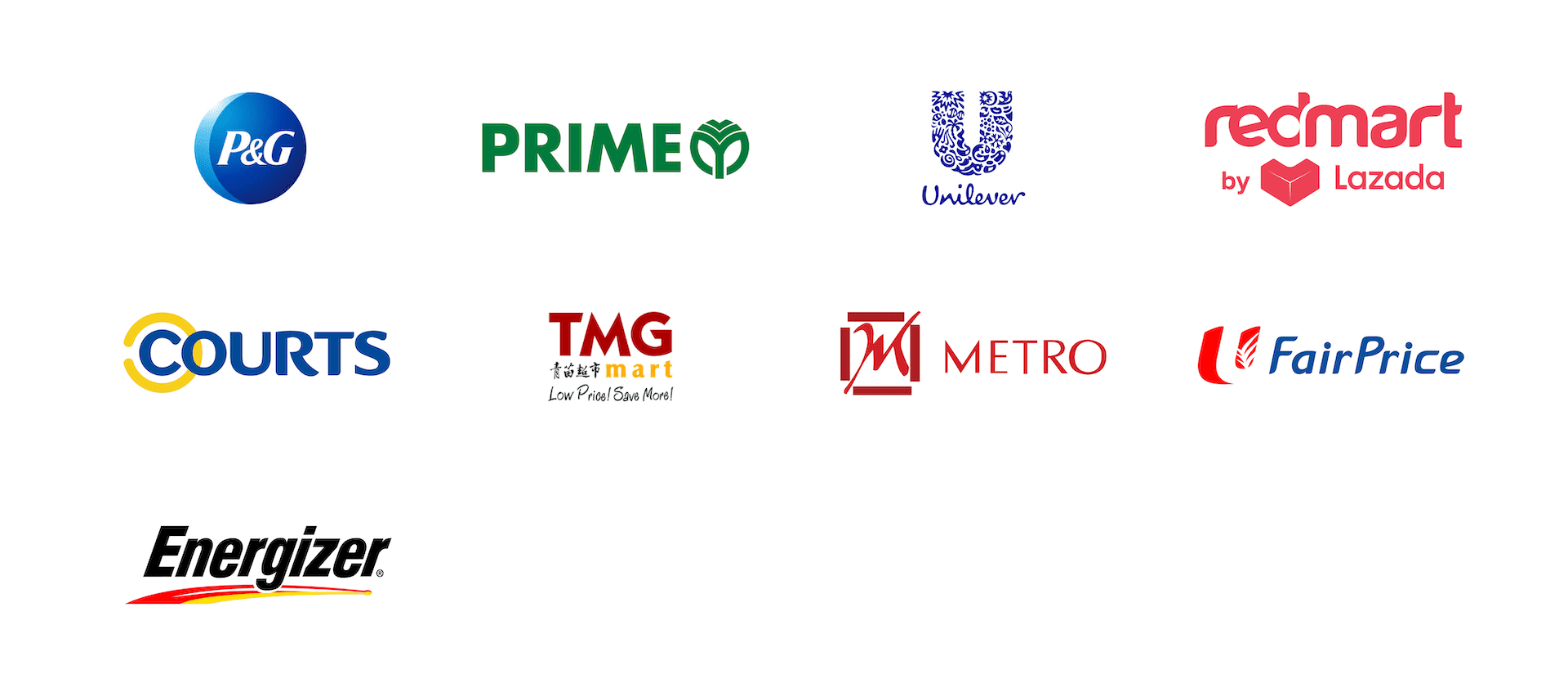 Digital Transaction Management
Digital Transaction Management
Digital Transaction Management
PracBiz Exchange (PBX) gives you the power to boost operational efficiency in your procurement processes – all while saving time, dramatically reducing errors, improving trading partner relationships, and increasing revenue and growth.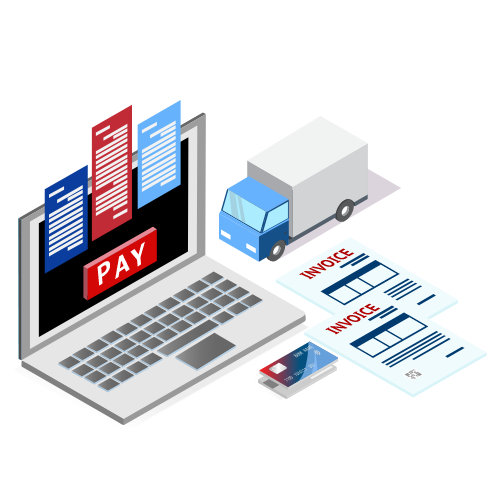 Easily manage multiple procurement processes for Direct Sales, Consignment Sales, and Quick Purchase/ Van Sales. PBX is adaptable to any procurement processes and scalable to grow with your business.
Automating the management and reconciliation of Purchase Orders, Invoices, goods receipts and returns, etc. means you can focus on sales and leave the mundane processes in our digital hands!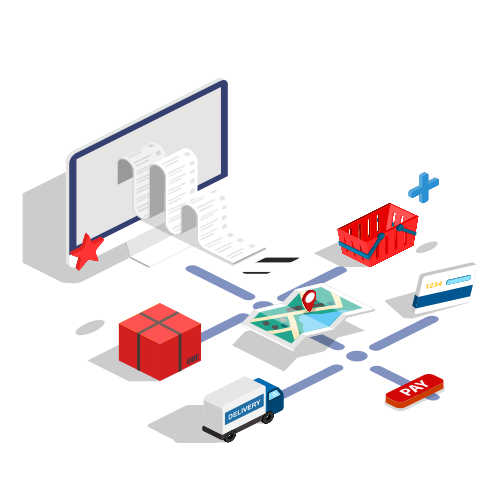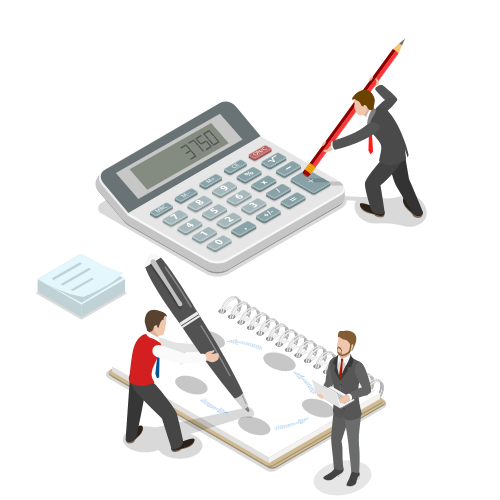 Rules-based document matching (with built-in error tolerance) reduces discrepancies and speed up reconciliation. This digitalised process also means cost savings through reducing paper, reducing manual work and reducing errors!
Suppliers on our platform get preferential treatment by our banking and FI partners to easily manage your working capital. Suppliers are pre-qualified and are able to leverage this financing support to grow your business, especially now when other loan instruments start becoming increasingly expensive.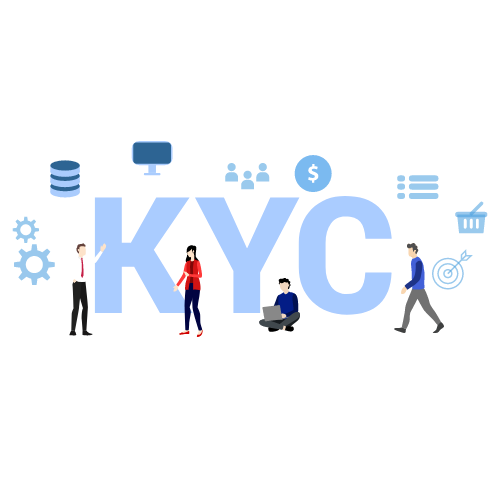 You are generally pre-qualified* because both supplier and buyer are already on the PBX platform.
Financing amount is based on invoice value. Your fixed and personal assets are never at risk. We don't require bank statements, financial statements or personal guarantees.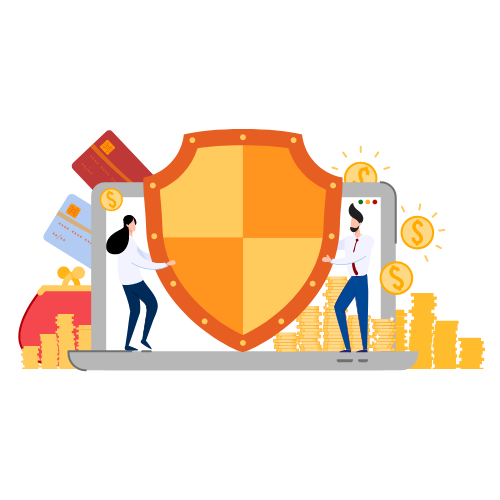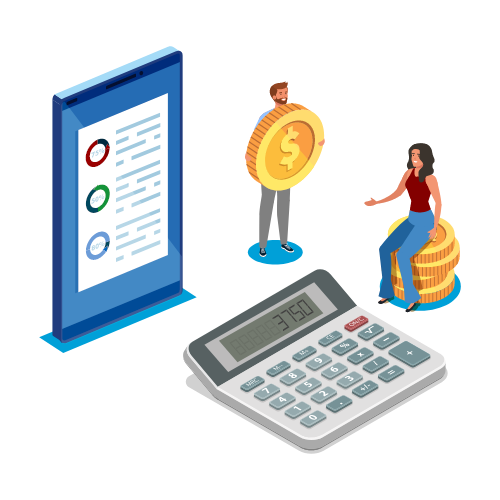 Approved invoices get paid the very next day! And interest charges are unbelievably low!
* Based on invoices to pre-qualified buyers.
Collect payments from your general trade customers effortlessly. Not only are your payments guaranteed before you deliver the goods to your customers, but your buyers also get to improve their cash flow.. All at an exceptionally low rate.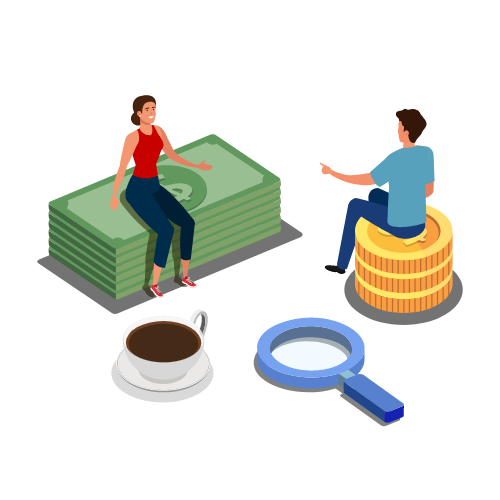 Focus on Growing Your Business
Transactions are charged to buyers' cards that have been tokenised on our platform – so you can automate your collections and focus on growing your business.
By having your invoices paid by card, all transactions are guaranteed by the bank as soon as you get an approval code.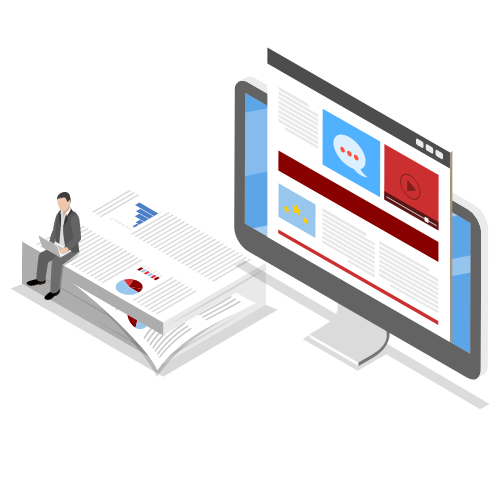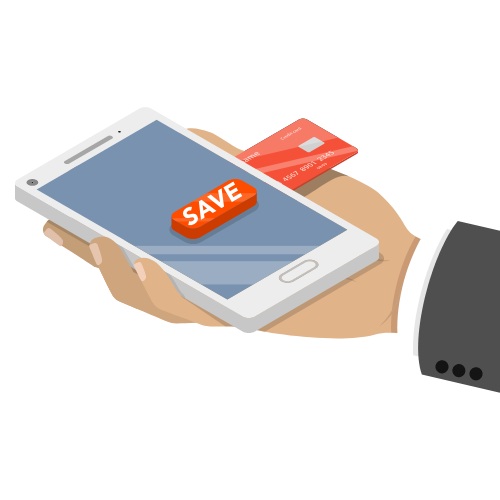 PBX charges very low merchant rate for your business so you can reap the benefits at a very low cost. Your buyers also get additional cash flow at no cost.
Working strategically with our partner Corpay, 
a FLEETCOR
®
 

(NYSE: FLT) brand and global leader in business payments,
 our platform simplifies your global payments and currency risk management. We simplify the way you connect with the global marketplace, and make it easy for you to pay your suppliers anywhere in the world. We are also the first partner globally to provide cross border BNPL which will improve your cashflow.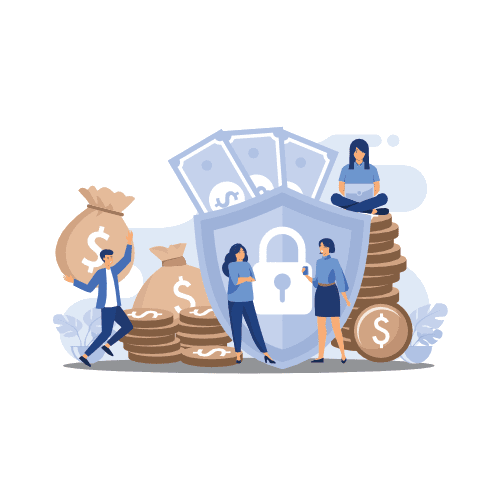 Global Payments and Currency Risk Management
Compare our foreign currency exchange rates with others in the industry, and you will find that the rates we offer is possibly the best available. Our comprehensive product suite helps you effectively manage your currency risk and gain confidence on your cash flow.
Leverage the industry-leading cross border invoice financing solution that allows you to process an FX or cross-border payment for same-day release to your vendor, but defer settlement by up to 28 days.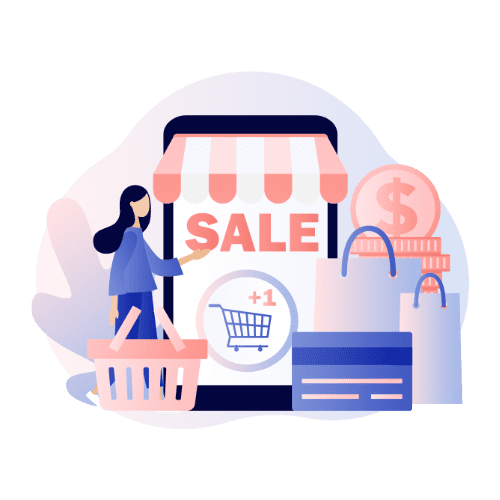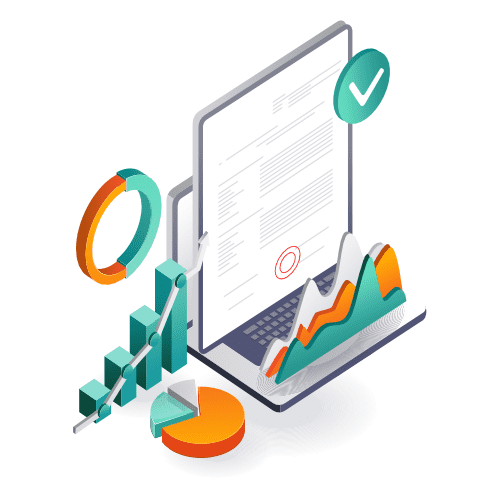 Integrate your ERP with PracBiz's PBX platform to make your Accounts Payables a breeze and automate your AP reconciliation as well.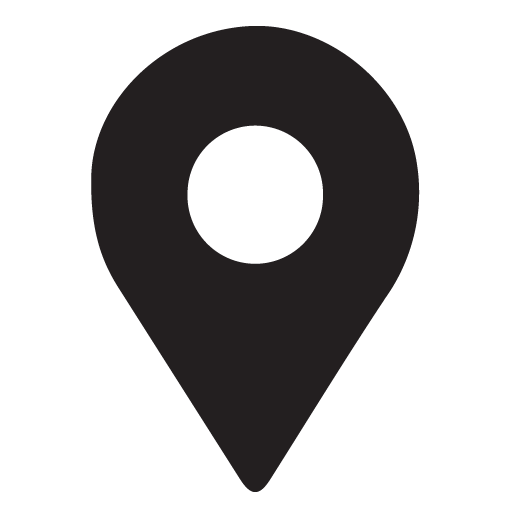 PracBiz Pte Ltd
1003 Bukit Merah Central
#04-31 Technopreneur Centre
Singapore 159836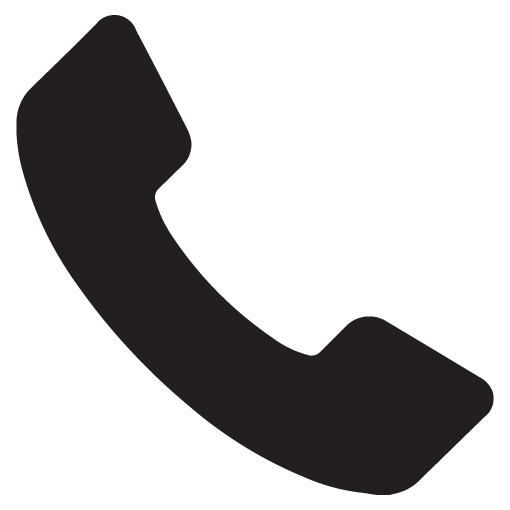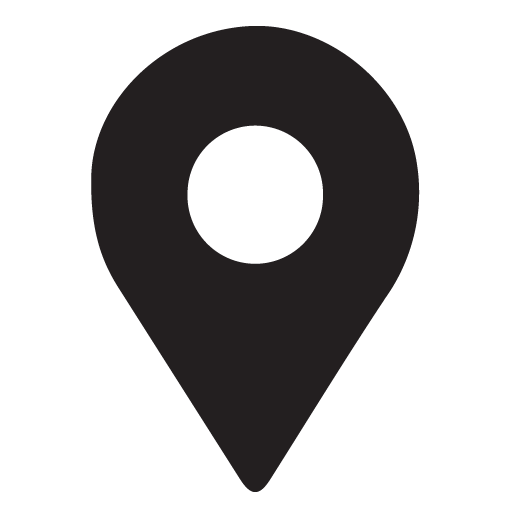 PracBiz Sdn. Bhd.
A-06-11, Glomac Damansara
699 Jalan Damansara
60000 Kuala Lumpur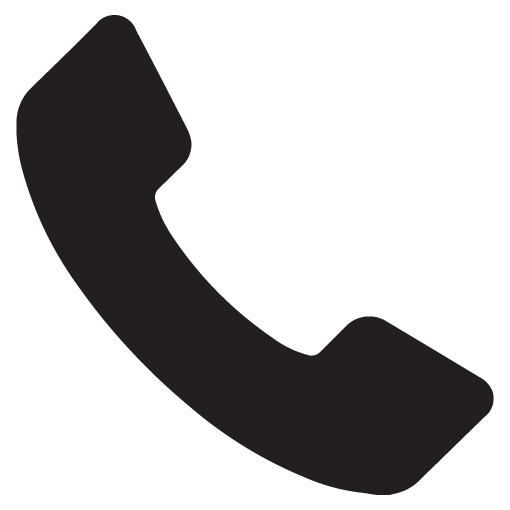 We answer all enquiries within 1 working day.